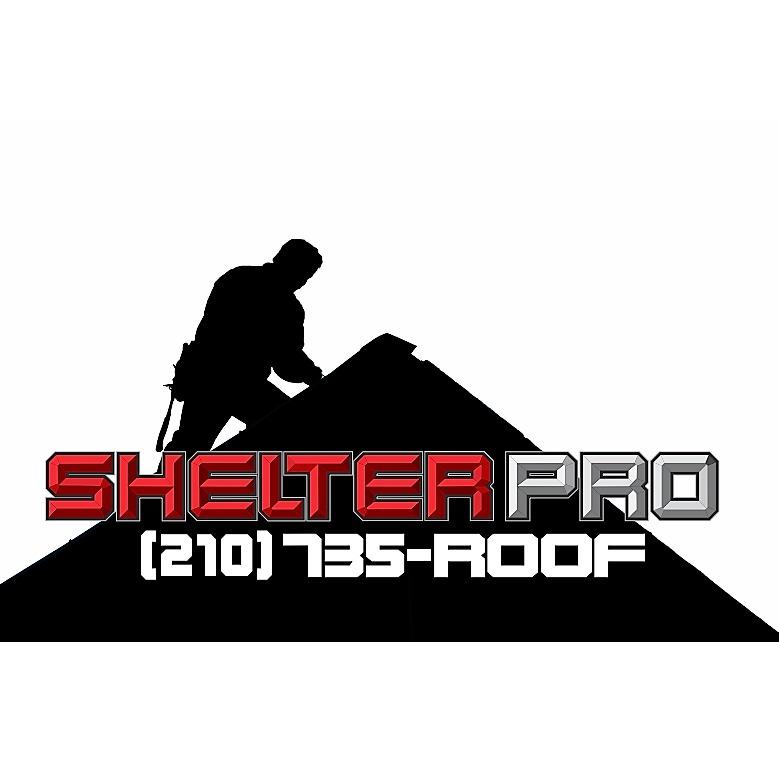 Commercial Roofing New Braunfels TX
Address:
3400 Nacogdoches Rd,
San Antonio,
TX,
United States,
78217
Phone:
(210) 735-7663
Website:
Shelter Pro Inc.
Category:
home-improvement
Description: Do you want to install a roof on your commercial property that'll stand the test of time & complement your business vision as well? Or are you in need of roof repairs? No matter what your need is, the experts at Shelter Pro will be there to help you. Call at (210) 735-7663 today!